Rare books are a unique and meaningful gift all year long, regardless of the occasion, but as Valentine's Day is approaching, we thought we would put together a few interesting titles that we have in stock that we think would make a nice gift for that very special Valentine.
For your beloved one:
a title of the same name: a signed first edition of Toni Morrison's Beloved
For the romantic, a classic love story
Julie ou La Nouvelle Héloïse: Lettres de deux amans, habitans d'une petite ville au pied des Alpes [Julie, or the New Heloise: Letters from two lovers, living in a small town at the foot of the Alps].
or within a set such as The Works of William Shakespeare, you will find classics like Romeo and Juliet.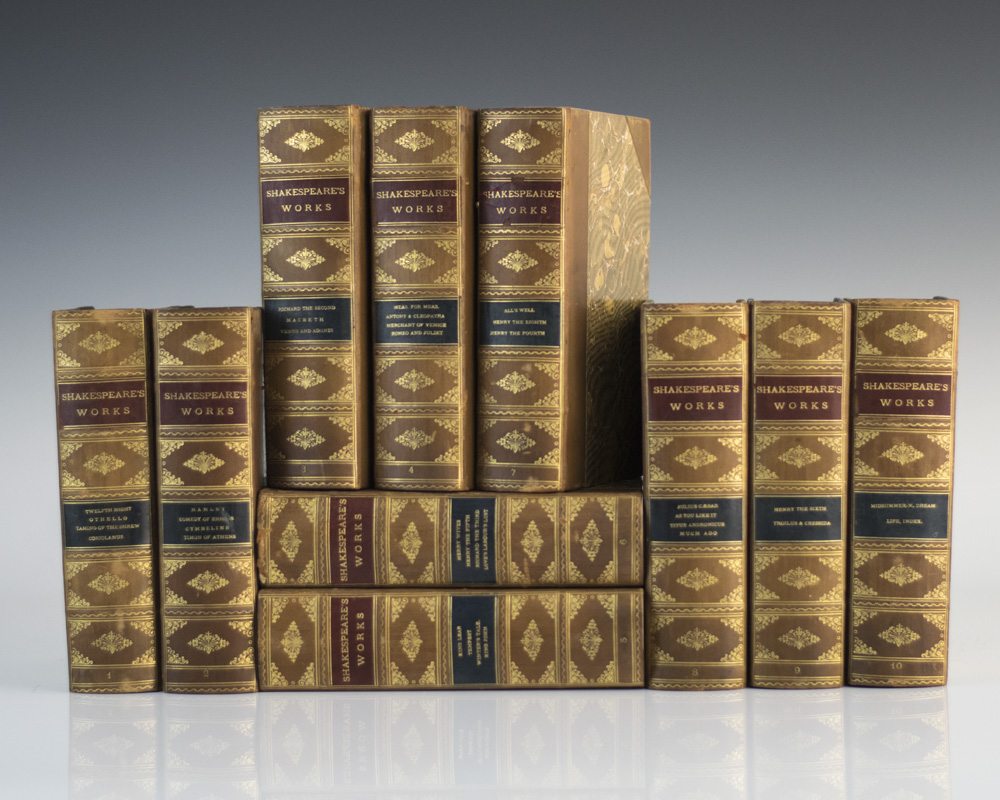 For the not-too-subtle gift:
An inscribed first edition of How to Make Love in Five Languages
For those wondering and unsure of one's affections:
a signed first edition of Maurice Sendak's She Loves Me… She Loves Me Not…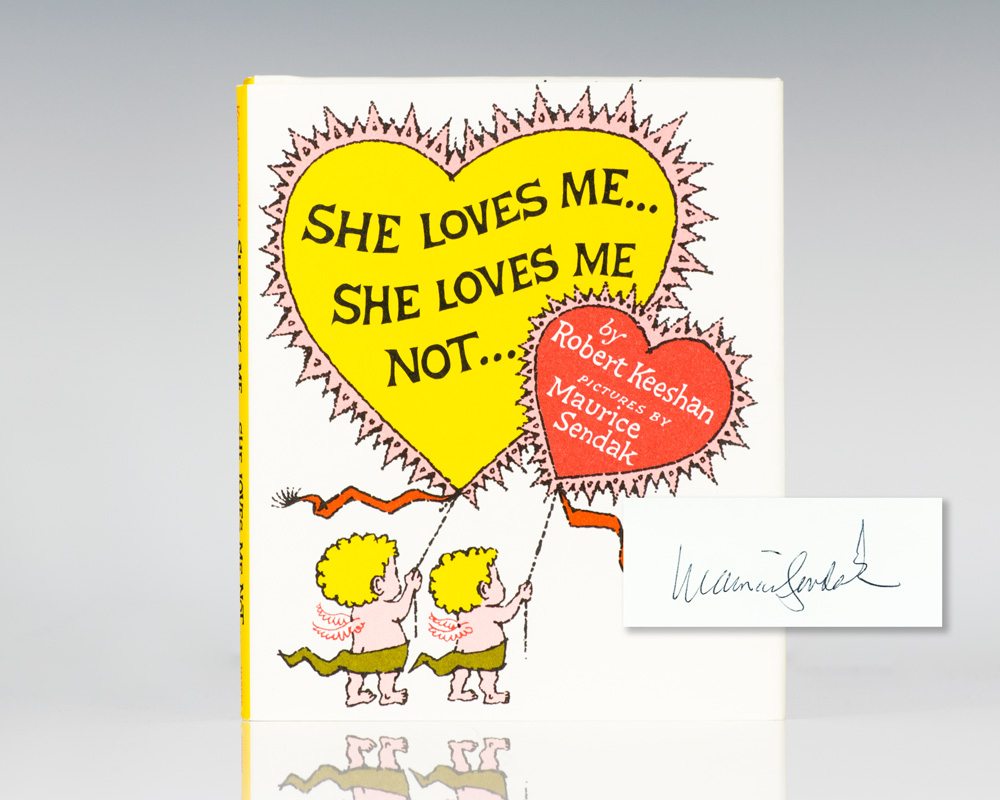 For a way to express your sentiments to the man in your life:
We suggest a signed limited edition of Oscar Wilde's The Ideal Husband.
For the amazing woman in your life:
a signed first edition of Phenomenal Woman by Maya Angelou.
or for your fair lady, a first edition of My Fair Lady inscribed by Cecil Beaton to actress Vivien Leigh.
If all else fails, try some romantic poetry. It is a winner every time.
We suggest some by Robert Burns, who wrote:
Oh my luve is like a red, red rose,
That's newly sprung in June:
Oh my luve is like the melodie,
That's sweetly play'd in tune.
As fair art thou, my bonie lass,
So deep in luve am I;
And I will luve thee still, my dear,
Till a' the seas gang dry.
Till a' the seas gang dry, my dear,
And the rocks melt wi' the sun;
And I will luve thee still, my dear,
While the sands o' life shall run.
And fare thee weel, my only luve!
And fare thee weel a while!
And I will come again, my luve,
Tho' it were ten thousand mile!
The Poetical Works of Robert Burns: With Fore-Edge Painting of New Bridge and Broomielaw, Glasgow.
or The Complete Works of Robert Burns
Anything by Lord Byron is also a good choice, as the author of such classic poems as She Walks in Beauty:
She walks in beauty, like the night
Of cloudless climes and starry skies;
And all that's best of dark and bright
Meet in her aspect and her eyes:
Thus mellow'd to that tender light
Which heaven to gaudy day denies.
One shade the more, one ray the less,
Had half impair'd the nameless grace
Which waves in every raven tress,
Or softly lightens o'er her face;
Where thoughts serenely sweet express
How pure, how dear their dwelling-place.
And on that cheek, and o'er that brow,
So soft, so calm, yet eloquent,
The smiles that win, the tints that glow,
But tell of days in goodness spent,
A mind at peace with all below,
A heart whose love is innocent!
Here, we have The Works of Lord Byron:
We hope that we have inspired you with these rare books for Valentine's Day. If you would like help with more ideas, you can call us here at Raptis Rare Books or browse more gift suggestions online for him or for her.