Lorem ipsum dolor sit amet, consectetur adipiscing elit, sed do eiusmod tempor incididunt ut labore et dolore magna aliqua. Ut
AMERICANA
CHILDREN'S BOOKS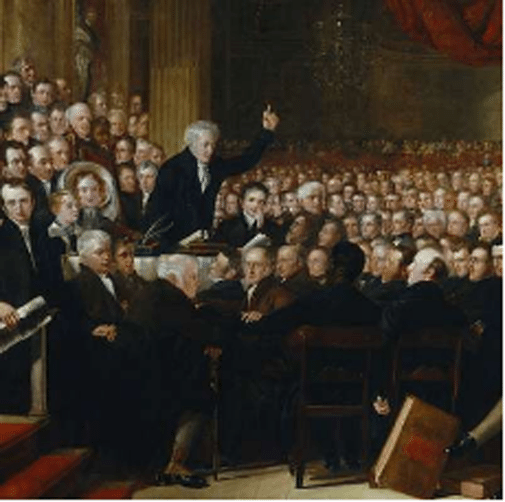 HISTORY, LAW, & POLITICS
SCIENCE & NATURAL HISTORY BOOKS
Signed Limited Edition of
Thomas Edison's a Million and One Nights:
A History of the Motion Picture
Edison, Thomas Alva & Terry Ramsaye.
New York: Simon and Schuster, 1927. Signed Limited edition, one of 327 copies. Quarto, original half pigskin over boards, top edge gilt, 2 volumes. Signed by Thomas Edison on the limitation page and additionally signed by Ramsaye. Illustrated with numerous photographic plates. Some staining to lower section of spines, some rubbing and edgewear to boards, a very good set. Copies of the limited edition were also bound in cloth, this is the more uncommon leather bound edition.
New York: Horizon Press, 1957. First edition of the famed architect's final book. Quarto, original cloth. Inscribed and dated by the author on the title page, "For Berry Frank Lloyd Wright 58." Additionally initialed by Wright on the bottom right panel of the dust jacket. Also inscribed by Aaron Green on the front free endpaper to the same recipient, "With fond best wishes to Berry Xmas 1957 Aaron Green." Green was a Wright protege, who worked on forty of Wright's projects.
Adrienne Raptis
American novelist and social activist James Baldwin was born today, August 2nd, […]
Susan Christiansen
March 2019 marks the 50th Anniversary of the publication of Vonnegut's most […]
Susan Christiansen
Sunday, March 10th marks the 50th anniversary of Puzo's definitive masterwork.
A searing […]