Raptis Rare Books is an Antiquarian Book firm that specializes in Fine First Editions, Signed and Inscribed books, and Landmark books in all fields. We have distinguished ourselves by having a reputation for handling unique and important books that are in exceptional condition.
SHOP
Visit our new gallery location in on Worth Avenue in Palm Beach, Florida. Experience the inspiration and beauty of holding a piece of history in your hands.
EXPLORE
FEATURED SUBJECTS
Whether you are interested in building a traditional library of fine bindings, have an interest in science fiction, architecture, sports, cooking, economics, history, or any other genre, we have experience in finding the perfect books for the perfect shelf. We know that each person is unique, and our aim is to match your library with your home and it's reflection of the owner's personality. We have helped build some of the finest private and public libraries in the country and are here to assist you in your pursuit and to be your guide in bringing the library of your imagination to reality.
AMERICANA
CHILDREN'S BOOKS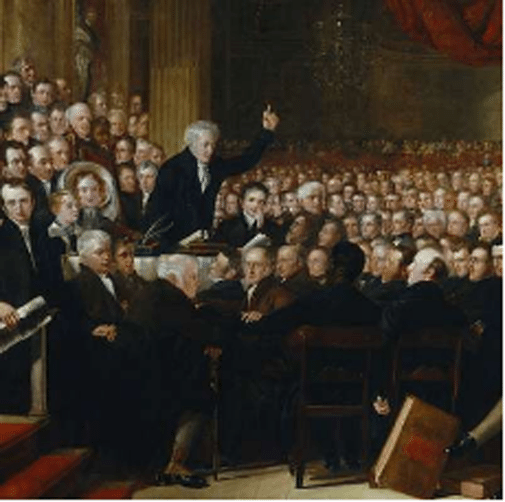 HISTORY, LAW, & POLITICS
SCIENCE & NATURAL HISTORY BOOKS
FEATURED BOOKS
BROWSE OUR LATEST CATALOG
We are pleased to announce the arrival of our Fall 2016 catalog featuring a fine selection of recent arrivals and collection highlights including one of the earliest presentation copies of James Joyce's Ulysses inscribed to Lewis Galantiere, an exceptionally rare hand corrected speech with additions and edits in Dr. Martin Luther King Jr.'s own hand, an inscribed first edition of Albert Einstein's The Evolution of Physics, and a signed extra limited edition of Winnie-The-Pooh inscribed with an original poem by A.A. Milne. Other highlights include a rare first edition in English of Dante's Divine Comedy, a first edition of The Godfather inscribed by Mario Puzo to his editor Bill Targ, and a first edition, first issue of Political debates between Abraham Lincoln and Stephen A. Douglas. As always, we are dedicated to assisting you in building your own collection or selecting the perfect gift with gift wrapping services available upon request.
Adrienne Raptis
American novelist and social activist James Baldwin was born today, August 2nd, […]
Susan Christiansen
March 2019 marks the 50th Anniversary of the publication of Vonnegut's most […]
Susan Christiansen
Sunday, March 10th marks the 50th anniversary of Puzo's definitive masterwork.
A searing […]
GIFT IDEAS
There are few gifts that are as lasting and appreciated as a rare book. They hold within its pages not only historical and cultural significance, but often also a personal significance to the recipient. Whether it is a beloved childhood book that turned them on to the joys of reading or a favorite title they read in high school or college, people treasure these books like a close friend. We offer free gift wrapping and ship worldwide to ensure that your thoughtful gift arrives beautifully packaged and presented. If you are uncertain of the recipient's preferences or unsure of where to begin, contact us and let us know about the occasion and a little about the recipient. We can often help with suggestions and also issue gift certificates.